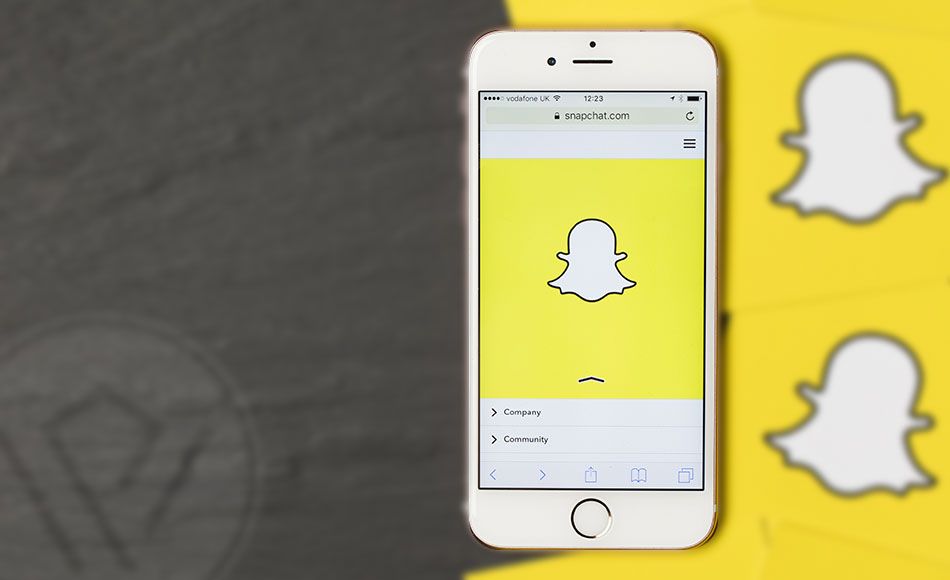 Did you really think that you know everything around snapchat? Well, think again!
Snapchat has been upgraded and it is considered a very powerful tool. Whether you think you know everything about snapchat or not, here are 10 tips in order to take snapchat to the next level.
1. Create Snapcode from any website
Forget the fact that snapcodes just adds your friends. Now, you can create your own Snapcodes.
Go to Settings>Snapcodes>Create Snapcode. Enter a URL (e.g. weblow.gr) and tap Create.
(This also works for NSFW websites)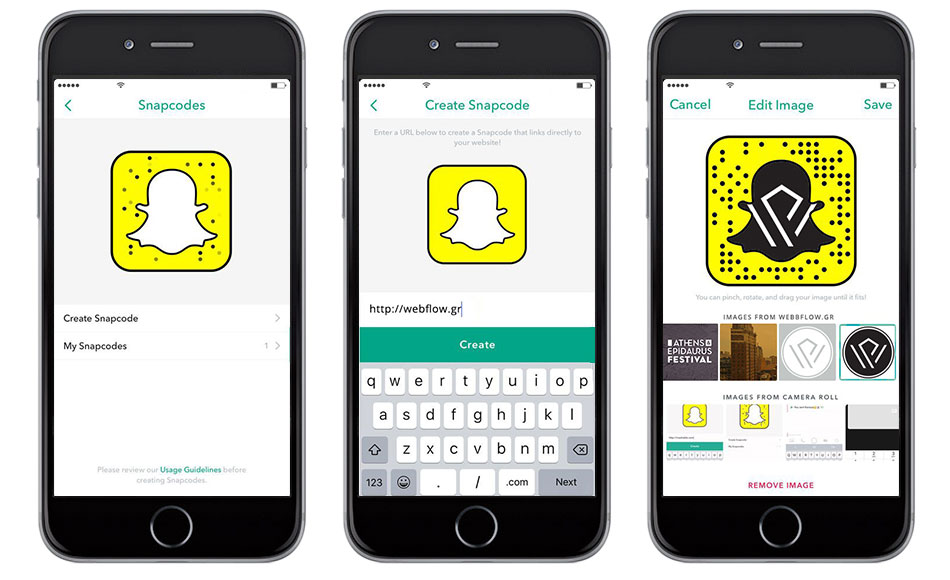 2. Send money to friends
You can actually send money via Snapchat by using "Snapcash".
Go to Settings>Snapcash. First you have to sign up for Snapcash and then you add a debit card. To send cash, simply type the amount of money.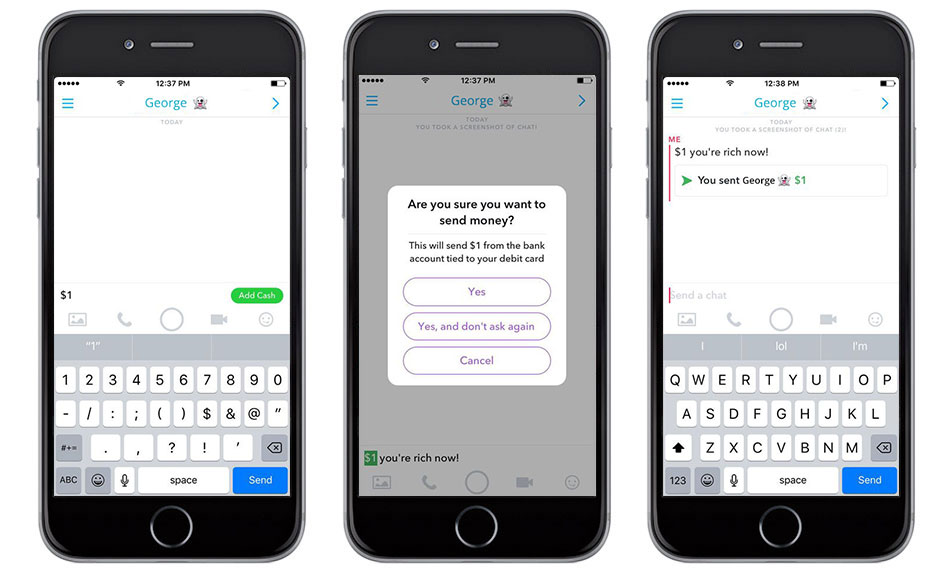 3. Create stickers
If you don't want to use the ready emoji's that snapchat has, you can use your creative skills to create your own emoji.
First of all, take a photo or video. Afterwards, tap the scissors icon and colour the part that you would like to change into a custom sticker. (Don't worry, snapchat does a really good job at cropping pictures)
The stickers that you have created are automatically saved in the app which you can access at any time.
4. Send group messages
Start a new chat and then add the friends you want. You have a limit of 16 friends. Afterwards, name the group. The messages that are sent to the group, will be automatically erased after 24 hours.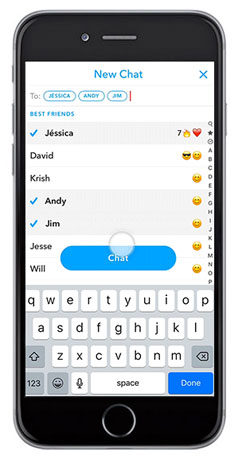 5. Create your own geofilter
Do you want to advertise your event (i.e. birthday, party etc.) via snapchat? Here is your chance to create your own geofilter.
Go to Snapchat On-Demand website>Upload your design
You must know how to use photoshop or illustrator, but you can also use the ready custom made geofilter which has a starting price of 5$ and increases in price as your geofence gets larger.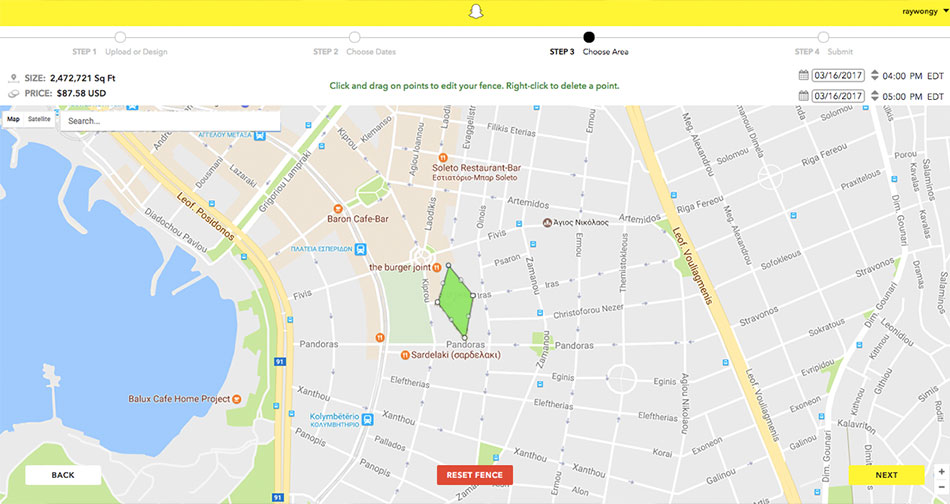 6. Make video or voice calls
Most users just send text messages or pictures, but now you can also make voice and video calls. To call a friend on snapchat, just tap the phone icon on the chat screen.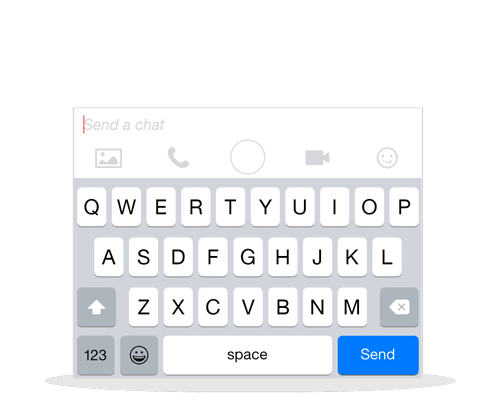 7. Single-hand zoom
In May 2016, Snapchat added single-hand zoom. Now, you can zoom in a picture just by dragging your finger up.
8. Make your emoji stickers move with your video
While shooting a video, instead of just placing the sticker on the screen, press and pin the sticker to a part of the video that's moving.
9. Swap your face with someone else
Do you want to try something really funny? Press and hold on your camera roll to load up lenses. Select the face you would like to swap with and enjoy!
10. Link your Bitmoji account
Add your Bitmoji stickers on your message screen.
Go to Settings>Bitmoji>link your Bitmoji account or create a Bitmoji account.
Always with WebFlow.gr